Soran présente deux nouvelles chansons originales : Julia et Time to Time. Coproduit avec Connor Seidel (Matt Holubowski, Coco Méliès), ce 45-tours numérique dévoile de nouvelles facettes des talents d'auteur-compositeur de Soran – une bande sonore parfaite pour débuter l'été!

Time to Time ravira ses fans de la première heure avec ce son reggae-pop qui lui est propre, tandis que Julia est une chanson accrocheuse plus dépouillée – une véritable évolution depuis sa première sortie, I Wish.

QUELQUES SPECTACLES À VENIR
Soran sera en spectacle CE SOIR en vitrine du Canadian Music Week au Supermarket à Toronto. Il offrira aussi quelques autres prestations au courant de l'été, notamment à l'ouverture des terrasses du Quartier Latin, un évènement présenté par Osheaga.

———–

Soran is back with two new original songs: Julia and Time to Time. Co-produced with Connor Seidel (Matt Holubowski, Coco Méliès), this digital 45 showcases two sides of Soran's irresistible songwriting – a perfect soundtrack to start off summer !

Time to Time will delight his earliest fans with its reggae-pop vibe, while Julia is a pared-down catchy tune – a true evolution since his first release, I Wish.

SOME UPCOMING SHOWS
Soran will be performing TONIGHT as part of Audiogram's Canadian Music Week showcase at Supermarket in Toronto. He has quite a few shows planned this summer, including a spot in the Latin Quarter Terrasse opening event, presented by Osheaga.
- 30 -
SOURCE: AUDIOGRAM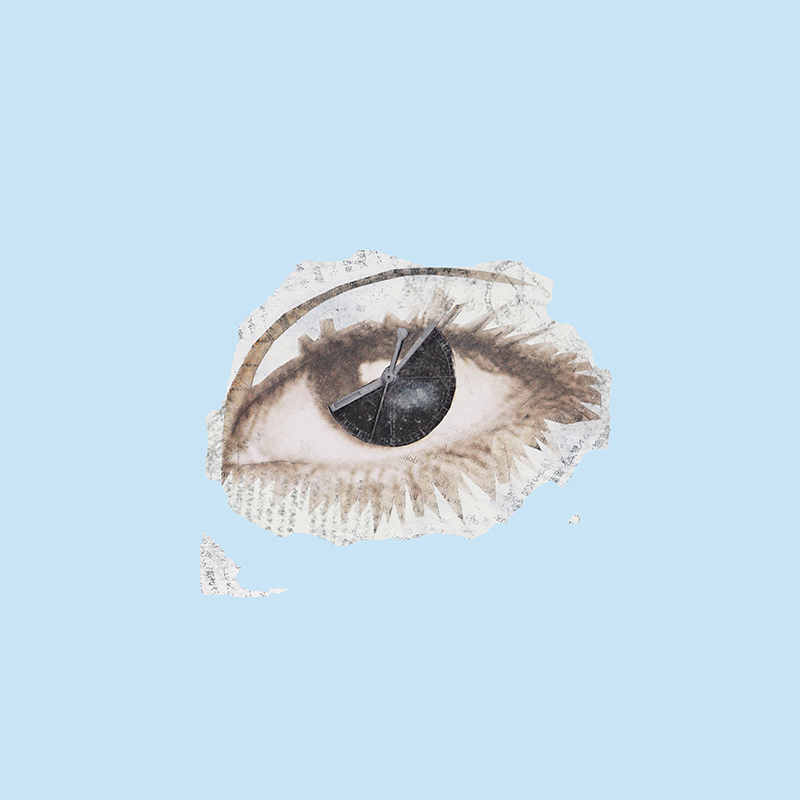 TIME TO TIME / JULIA
disponible maintenant – available now





You've been on my mind from time to time
And I'm thinking 'bout the times when you were mine
But I left it all behind
And I never gave a sign
So now I press rewind on all the time we shined
09 MAI 2018

TORONTO, ON

Supermarket

Vitrine officielle CMW

11 MAI 2018

JONQUIÈRE, QC

Théâtre CôtéCour

1ère partie de Salomé Leclerc

26 MAI 2018

MONTRÉAL, QC

Lancement des terrasses au Quartier Latin

02 JUIN 2018

ST-HYACINTHE, QC

Le Zaricot

28 SEPTEMBRE 2018

ST-ROMUALD, QC

Vieux Bureau de Poste

1ère partie de Geoffroy

05 OCTOBRE 2018

TERREBONNE, QC

Le Moulinet

26 OCTOBRE 2018

LAVALTRIE, QC

Café culturel de la Chasse-Galerie

27 OCTOBRE 2018

SHAWINIGAN, QC

Maison de la culture Françis Brisson

08 DÉCEMBRE 2018

TERREBONNE, FR

Le Moulinet