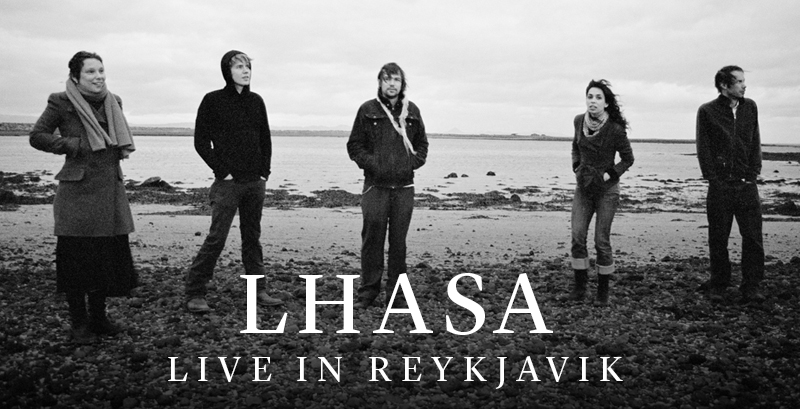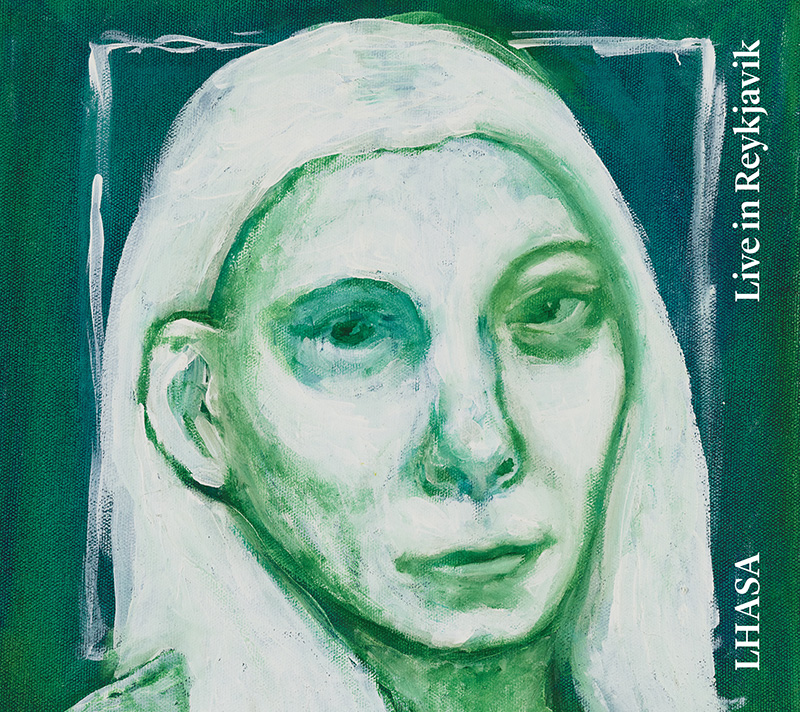 LHASA – LIVE IN REYKJAVIK
DISPONIBLE DÈS MAINTENANT // AVAILABLE NOW





LA ROUTE CHANTE – LES 20 ANS DE LA LLORONA

Un spectacle hommage pour célébrer Lhasa de Sela et souligner les 20 ans de La Llorona sera présenté le 16 décembre au MTELUS, à Montréal. Pour l'occasion, les musiciens ayant participé à la tournée de cet album culte ont accepté de se réunir à nouveau. Le guitariste et compositeur Yves Desrosiers, le bassiste Mario Légaré, l'accordéoniste Didier Dumoutier et le batteur François Lalonde interpréteront les chansons de l'album, ce qu'ils n'ont pas fait depuis plus de 15 ans. Joe Grass complétera la formation à la pedal steel. Le groupe sera tout à tour visité sur scène par Patrick Watson, Ariel Engle, Betty Bonifassi, Marie-Pierre Arthur, Amparo Sanchez, Plants and Animals, Camélia Jordana, Fred Fortin et Katie Moore.
BILLETS EN VENTE MAINTENANT !

A tribute concert celebrating Lhasa de Sela and marking the 20th anniversary of La Llorona will be presented December 16th at MTELUS in Montreal. For this occasion, the musicians who were part of this cult album's tour have agreed to reunite. Guitarist and composer Yves Desrosiers, bassist Mario Légaré, accordionist Didier Dumoutier and drummer François Lalonde will perform the album's songs, which they have not done for over 15 years. Joe Grass will round out the group on pedal steel. Artists participating in this one-night concert include Marie-Pierre Arthur, Betty Bonifassi, Ariel Engle, Fred Fortin, Camellia Jordana, Plants and Animals, Amparo Sanchez and Patrick Watson.
TICKETS ON SALE NOW!
Peu de temps après la parution de Lhasa, son troisième album, Lhasa de Sela et ses musiciens s'envolaient vers l'Islande pour participer au Reykjavik Arts Festival et y offrir deux concerts, les 23 et 24 mai 2009. Le disque Live in Reykjavik réunit 14 chansons interprétées à cette occasion.

Accompagnée sur scène par Joe Grass aux guitares et à la pedal steel, Miles Perkin à la contrebasse, Andrew Barr à la batterie et Sarah Pagé à la harpe, l'artiste y interprète plusieurs titres de Lhasa, des versions revisitées de chansons tirées de La Llorona et The Living Road ainsi qu'une envoûtante reprise de Sam Cooke, A Change Is Gonna Come.

///

Shortly after the release of Lhasa, her third album, Lhasa de Sela and her musicians flew to Iceland to participate in the Reykjavik Arts Festival and give two concerts, on May 23rd and 24th, 2009. The Live in Reykjavik disc presents 14 songs performed for this occasion.

Accompanied on stage by Joe Grass on guitars and pedal steel, Miles Perkin on bass, Andrew Barr on drums and Sarah Pagé on harp, the artist played several titles from Lhasa, revisited versions of songs from La Llorona and The Living Road, as well as a haunting revival of Sam Cooke's A Change Is Gonna Come.