Starring Kimberly Bittner Quinn & Bill Murray (the cat) | Directed by Jason Bajada | Director of photography, editing & colour by Lucas Harrison Rupnik
Hair & makeup by Tania Lacoste Major | Special thanks to Pierre-Alexandre Girard for the studio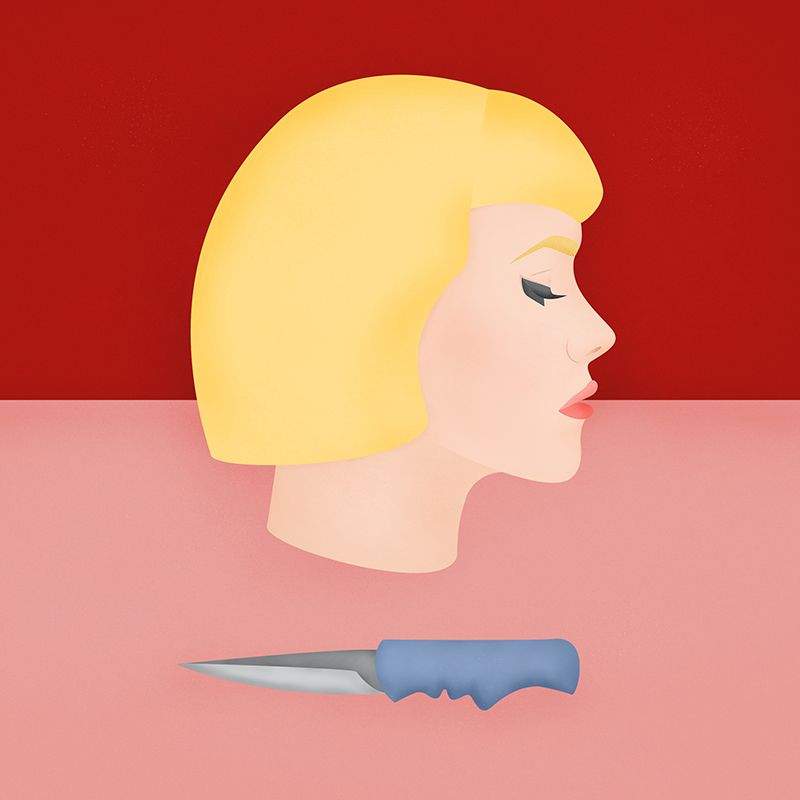 LOVESHIT II
BLONDIE & THE BACKSTABBERZ
album double (20 chansons)
disponible le 1er septembre 2017

Procurez-vous dès aujourd'hui les extraits Blondie et In What World Do You Savages Live Where You Thought I'd Be Cool?




disponible sur Promo Jukebox
SPECTACLE-LANCEMENT
07 SEPTEMBRE au THÉÂTRE FAIRMOUNT
entrée libre – RSVP ICI !
Jason Bajada présente aujourd'hui le vidéoclip de la chanson Blondie, qui paraitra sur son prochain album double Loveshit II (Blondie & The Backstabberz) prévu pour le 1er septembre 2017.

Réalisé par Jason lui-même, le clip met en scène une magnifique chorégraphie imaginée et dansée par Kimberly Bittner Quinn.

Blondie
This tug of war is torture
Meet me on the corner
At half past ten
Wear your knee-high boots
And that striped turtleneck
Jason Bajada lancera son nouvel opus le 7 septembre prochain au Théâtre Fairmount. Venez découvrir sur scène l'histoire de Blondie & The Backstabberz !
- 30 -
SOURCE: AUDIOGRAM