Réalisé par / Produced by DAVAI
Matt Holubowski présente A Home That Won't Explode en version live au studio de Borza Gomeshi, magnifique lieu d'enregistrement à Morin-Heights. Matt s'y est produit accompagné de ses acolytes de tournée : Simon Angell à la guitare, Marc-André Landry à la basse, Marianne Houle au violoncelle, Stéphane Bergeron aux percussions et Christian-Adam Gilbert à la captation sonore.

L'artiste poursuit sa tournée Solitudes ! Il est en spectacle ce jeudi au Drake Underground à Toronto pour le Canadian Music Week, et sera ensuite de passage notamment au Festival d'été de Québec et au Festival International de Jazz de Montréal. Les billets sont déjà en vente !


  Matt Holubowski presents a live version of A Home That Won't Explode, recorded in Borza Gomeshi's beautiful studio in Morin-Heights. Matt was accompanied by his trusted scene mates : guitarist Simon Angell, bassist Marc-André Landry, cellist Marianne Houle, percussionist Stéphane Bergeron and soundman Christian-Adam Gilbert.

The artist's Solitudes tour is well underway! He will be playing Toronto's Drake Underground on Thursday as part of Canadian Music Week. In the coming months, he will most notably be a part of Festival d'été de Québec and Montreal's International Jazz Festival. Tickets are already on sale!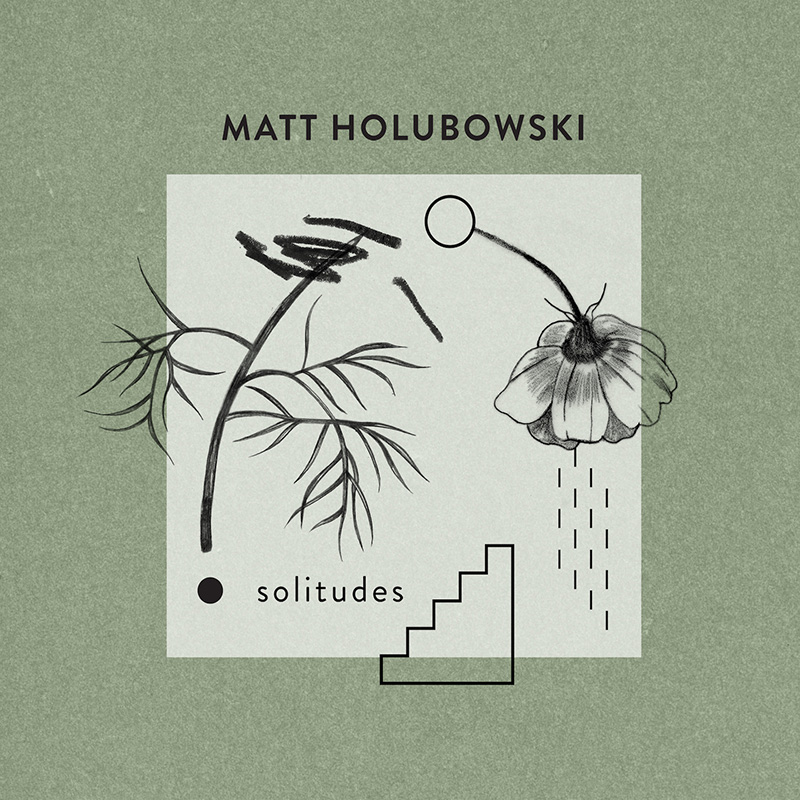 - 30 -
SOURCE: AUDIOGRAM